Seen In Action
Seen In Action
Sound
Check out our custom audio clips used for various events.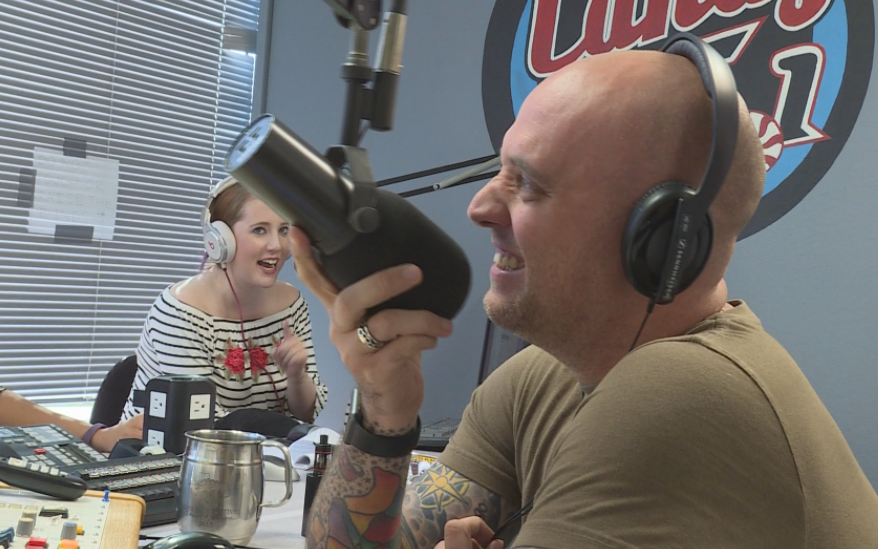 Reviews
We used SiCoustics for our largest event of the year, KidzFest. This event spans throughout several downtown streets and brings in over 15,000 visitors. We typically provide music only in the park area but with SiCoustics we were able to broadcast music over the entire festival grounds! I also worked with a SiCoustics DJ to customize my song list and produce pre-recorded announcements. This process was easier than I expected because the DJ was very helpful with the details. Broadcasting music throughout the event was the most talked about improvement to this annual event. The staff loved having upbeat music to keep them motivated throughout this long day. The announcements were also a huge improvement to the event. The pre-recorded announcements allowed us to get important information to the public such as where to find food or other popular activities. Without SiCoustics the festival grounds didn't feel cohesive. SiCoustics technology took a wonderful event to the next level and added a professionalism that I didn't expect until I heard it. I am already working with the very professional SiCoustics team to enhance our Christmas event!
Thank you SiCoustics Team!