Safe. Memorable.
Complete Coverage.
Scalable wireless surround sound and engagement solutions

Quality in mind, Value defined
Understanding that it's not good enough to think about creating a memorable event, SiCoustics patented audio system works independently or can integrate into all main stage(s), covering every corner of the event (100%) with the potential to serve as an emergency communication system. Let's partner together to make sure your event doesn't make the news for the wrong reasons.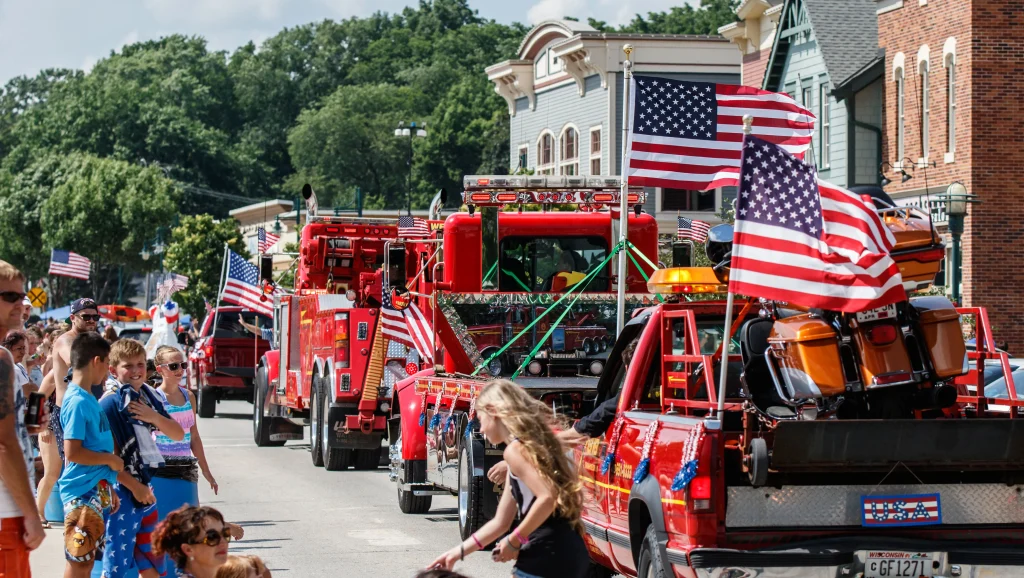 ---
YOUR Vision is deserving of a world-class experience. Believing that experiences are just for participants is just a piece of the plan. For SiCoustics, building a memorable experience for sponsors, staff, volunteers takes your event to the next level. Customizing down to each word through our Voice Department with professional and award-winning personalities and/or partnering with our Engage Department to strategically design a gamified survey app is what we do with YOUR Vision in mind.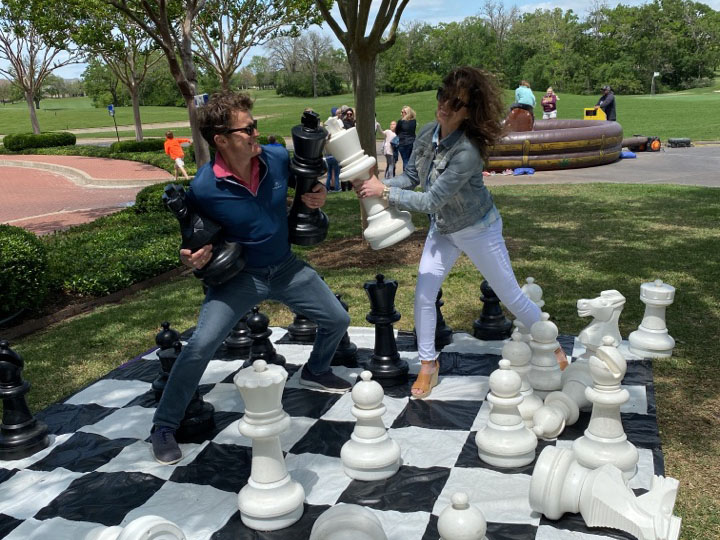 ---
Whether it be our Music for Miles audio service or our Corner-to-Corner Coverage of your live areas, our proprietary system allows you to give everyone a front-row-seat to your event experience in spirit of YOUR Vision. It's easy, just highlight on a map where you want sound and send it our direction and then schedule some time to discuss how it all works to your advantage.